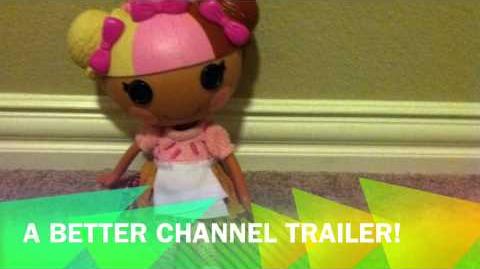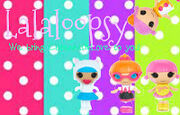 This is a new series that is coming out very soon! 
What The Series Is About
Edit
This series is about a club full of fashion! But the new girl at school joins and doesn't know anything about fashion. So the most popular person in school makes fun of her. What will she do?
Characters
Edit
Here are all the characters in this series!
Main Characters:
Cindy
Lilly
Other Characters:
Madeline
Hazel
Charlotte
@COPYRIGHT LALALOOPSY406 YOUTUBE CHANNEL!
Ad blocker interference detected!
Wikia is a free-to-use site that makes money from advertising. We have a modified experience for viewers using ad blockers

Wikia is not accessible if you've made further modifications. Remove the custom ad blocker rule(s) and the page will load as expected.